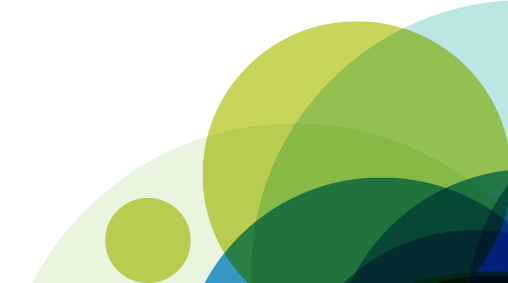 On Monday 21 August, Deirdre Murphy from Waterwatch Victoria showed a few children from Brown Hill Kindergarten some water bugs from the Yarrowee River. Thanks to Heath, Nate, Jeremiah and Chariss for taking part.

The next day, there was an article in The Courier about federal funding that has been received by Waterwatch Victoria and Federation University to develop the 'National WaterbugBlitz: citizens assessing Australian waterways' project.
You can find out about Waterwatch Victoria. There are two Waterwatch Sites in Brown Hill. You can see them on the Waterwatch Victoria interactive Map. They are CO_YAR010 and CO_YAR050 (because they are on the Yarrowee River (YAR) and in the Corangamite Catchment Management Authority area (CO)).
More information about the National WaterbugBlitz in Brown Hill will be available in the Brown Hill Community Newsletter.