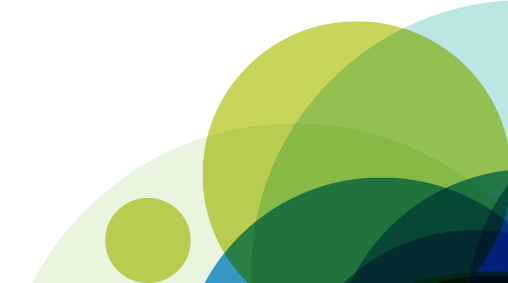 The Brown Hill Progress Association extends an invitation to the Brown Hill Community to join their October Level 2 First Aid and C.P.R. Update course.

Where: Brown Hill Public Hall, Humffray Street North
Provider: First Aid Group

When: Saturday 14 October 2017

Times: C.P.R. - 9.00am to 11.30am (Cost $50)
Level 2 First Aid - 9.00am to 5.00pm (Cost $130)

To book and pay for a place, phone First Aid Group on: 1300 705 002 during office hours or see: firstaidtraininggroup.com. Bookings close 7 October (unless booked out earlier).

This is an initiative of the Brown Hill Progress Association and all are welcome to improve their skills.

This is an accredited course and certificates will be issued on completion.

Brendan Stevens, Secretary, Brown Hill Progress Association