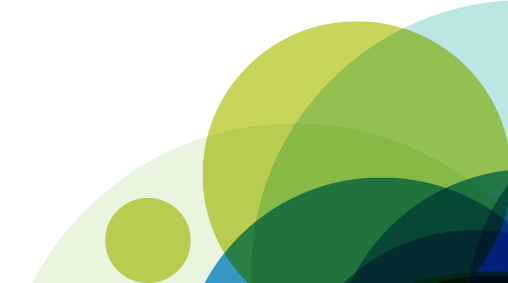 Thanks to the Brown Hill Uniting Church, local children over 4 years of age will be able to participate in one week of the annual VICSWIM Summer Kidz Program at Brown Hill Pool free of charge!

Usually costing $30 per child per week for five 30-minute lessons, this season's program will again be funded by the Church. Each child will be eligible for one free-of-charge week.

The one-week program will run twice in January 2018 during VICSWIM's Week 2 (starting on Monday 8) and Week 3 (starting on Monday 15).

Limited places are available.
To register, email events@aquaticsandrecreation.org.au with 'BROWN HILL' and your surname in the subject line. Please include these details:

Parent/guardian's name, phone number, postal address and email address. Also include each participating child's first name, surname, date of birth, relevant medical conditions, skill level (see: vicswim.com.au/skill-level/) and which week you wish to book.

The VICSWIM Head Office staff will email a confirmation to you once your booking has been processed. If you want your child(ren) to attend more than one week, you can pay $30 for an additional week. Please specify this in your email. In this case, VICSWIM Head Office staff will contact you to arrange payment (credit card only).
To find out more, visit: vicswim.com.au or call 9271 3800.