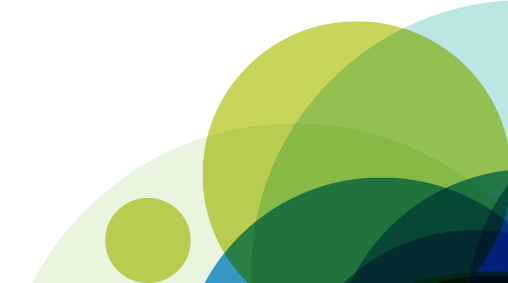 We're excited to announce that the Brown Hill Market, based at the Brown Hill Hall on Humffray Street North, will kick-off in the second half of 2018.

Market manager and Ballarat local, Steve Burns, has been managing the Ballarat Farmers' Market at Lake Wendouree twice a month for nearly four years and says, "It's time for a change." Steve's plan is to keep the Ballarat Farmers' Market at Lake Wendouree on the second Saturday of each month. The change will be in moving the market to Brown Hill on the fourth Saturday of each month, later in 2018.

Steve says, "There are over 70 active stallholders attending the market at Lake Wendouree and they are very excited about the move to Brown Hill once a month." Currently, about a third of the stallholders attend every market at Lake Wendouree, with the rest attending seasonally or once a month.

At Lake Wendouree, the market held on the fourth Saturday is the bigger of the two, having over 50 stalls in peak months. Mr Burns says, "Once-a-month markets do very well because people in the local area make a special effort to set that day aside to come along. Although the markets at Lake Wendouree have been growing steadily over the last few years, research suggests that splitting one market away from the site will be a benefit to both markets. Also, although the Lake Wendouree precinct is a magnificent location on a good day, the cold wet weather in mid-Winter hits us badly."

Steve told us that, "The fourth Saturday in March this year was a perfect example; we had 90 minutes of rain in the early morning and the market was very quiet for the day. If we'd had sufficient undercover space, not only would most of our stallholders have traded unaffected, but we'd have had extra customers, because people would know that we are an all-weather event and would have come to us instead of other outdoor markets. We've been ...looking for a second location with a good-sized hall, a strong local community, adequate parking and good growth potential. Nowhere else around the Ballarat district stacked up like Brown Hill. The Brown Hill Hall has capacity for at least eighteen stalls in the main hall, so the Market will be able to operate regardless of weather conditions, while the outdoor stalls and farmers trucks will be a beacon to bring the shoppers in."

When does it all start? Due to the Brown Hill Hall Renovations, which will increase the amenity of the market in the long-term, the start date for the Brown Hill Market is yet to be confirmed. Steve says that he "... is hoping for a July launch, but, based on the renovations, August might be more realistic."

For further information and updates, read future editions of this newsletter and follow the 'Making Brown Hill' Facebook page.

In the next edition we'll profile some of the stallholders who will be coming to the Brown Hill Market. Steve says, "In the meantime, go and check them all out at the Lake Wendouree Market on the second and fourth Saturdays of the month, from 9.00 am until 1.00 pm. Tell them you will see them later this year in Brown Hill!"