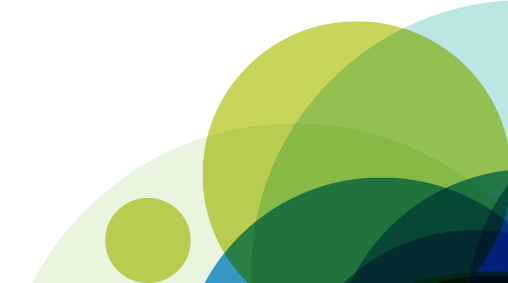 Voting closes at 5.00 pm on Monday 17 September!
'Pick My Project' is a Victorian-first community grants initiative, with $30 million available to fund local projects. Three Brown Hill projects have made it through to the voting stage: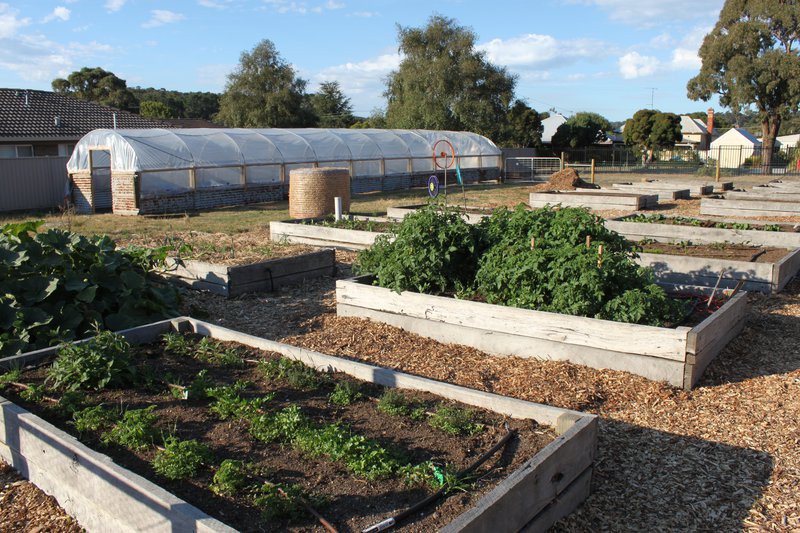 1. Science, Technology, Engineering and Mathematics Sensory Community Garden.
Aim: To create a technology-enabled garden for the school and surrounding community.
Suggested by: Adam.
Project partner: Caledonian Primary School, Brown Hill.
Category: Community infrastructure, open space, sport and recreation.
Budget: $95,000.
The Brown Hill community and Caledonian Primary School (CPS) wish to establish a garden that can help foster a stronger bond between the school and its surrounding community. CPS has a renowned science program and the garden would include a range of STEM-related focuses, including cooking facilities, a weather station and an irrigation system which would be run using a student-designed computer program.
The garden users would include students, staff and parents involved in the school, and members of the Brown Hill community who wish to establish their own plots or assist with growing, harvesting and preparing the produce.
Members of the Brown Hill community have been searching for a location for a community garden. At the same time, Caledonian Primary School has been establishing the first stage of a paddock-to-plate program. By expanding the garden at the school, the needs of the school and wider community can be met in the one location.
In addition, the sensory element of the garden is vitally important given the increase in the number of children enrolled in the school with Autism Spectrum Disorder. The sensory garden will be an important inclusion tool for these children during school and post-graduation.
Extension of cricket club's training facilities to cater for community.
Aim: To provide a community practice wicket at Russell Square, open for public use.
Suggested by: Joshua.
Project partner: City of Ballarat.
Category: Community infrastructure, open space, sport and recreation.
Budget: $22,000.
East Ballarat Cricket Club is experiencing a huge increase in numbers and don't have adequate training facilities. The club has invested funds in their present training set up with internal nylon netting to which the general public do not have access. The new practice net would have a two-fold effect - first, to be open for public use, and second, to provide for the expansion in playing numbers at the East Ballarat Cricket Club.
It will provide a venue for the general public to play cricket in a cricket net, which would be made available at all times. At present, the club's nets are closed to the public, who have to travel out of our immediate area to access such a facility. This would provide an additional sporting facility at Russell Square and allow both the club and public to make use of this net. With increasing numbers of participants, the new net would assist with this demand.
Seniors Technology Lessons.
Aim: To provide Face-to-Face Technology Lessons and Workshops to Seniors at Wintringham, Brown Hill.
Suggested by: Scott.
Project partner: ReadyTechGo Australia Pty Ltd.
Category: Education, training and skills.
Budget: $41,808.
Wintringham will be providing technology lessons (computer, tablet and smartphones) to seniors to increase their confidence and skills in the digital world. These lessons will be provided by a team of ReadyTechGo professional trainers in a series of workshops and one-on-one lessons, provided at Wintringham, Brown Hill. Wintringham provides housing and care to people who are homeless or at risk of homelessness. These lessons aim to empower these individuals, assisting them with essential digital skills to gain employment, and interact in a digitally driven world.
Modern technology is moving at a rapid pace and many people, especially seniors, feel that they are being left behind. At the same time, many organisations, services, communication options and entertainment providers are moving to a more digital-based service. Many at Wintringham lack the digital skills required for re-entering the workforce. Wintringham wants to empower older adults with the confidence and skills to embrace modern technology in order to take advantage of the digital services that are now available to them. With this funding Wintringham will be able to provide over 675 lessons, from group workshops to individual lessons.
The Pick My Project team says, "We received over 2500 project ideas from across Victoria and voting is open now and closes at 5.00 pm on Monday 17 September."
To vote for a Brown Hill project, you'll need to register for a'Pick My Project'account. This will require mobile phone verification, so the organisers can make sure they're dealing with real people.
Once you have registered, select 'Brown Hill' as the local community in which you wish to vote. You'll be shown a minimum of 30 projects within 50 kilometres of Brown Hill, from which you'll be able to select your three favourites. Voters need to live in the community in which they are voting and be aged 16 or older.
You can register for updates and find out more online: pickmyproject.vic.gov.au or call 1800 797 818. We will post information on the 'Brown Hill Community Newsletter' and 'Making Brown Hill' Facebook pages and report back in the next edition.