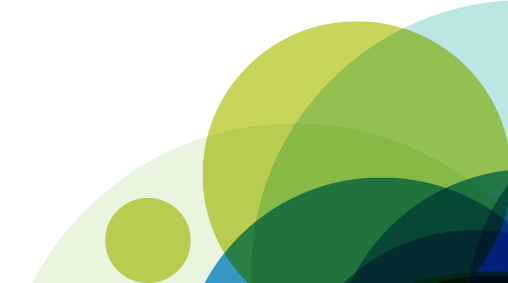 Join Corangamite Waterwatch to put the Yarrowee River under the magnifying glass
National Waterbug Blitz is a citizen science project that encourages community members to explore their local freshwater creeks, rivers, wetlands and dams to learn about the fascinating world of waterbugs and contribute to the protection of our precious natural resources.
Corangamite Waterwatch is hosting a 'Waterbug Hunt' and inviting families and individuals to discover what waterbugs are living in Yarrowee River. This school-holiday event will occur by the river reserve crossing at Reid Court, near Brown Hill Kindergarten from 10.00 am until 12.00 pm on Friday 5 October.
Waterbugs are good biological indicators of the state of freshwater systems. Some species, such as stoneflies and mayflies, are highly sensitive to pollution while others, including beetles and bloodworms, are more tolerant. The greater the number and variety of the more sensitive bugs, the healthier the water is.
This will be a fun event. Wear a hat, sunscreen and a pair of gumboots, bring a snack and a drink of water.
Waterwatch will instruct you on how to collect and identify the creatures.
Children must be supervised by parents or guardians.
If you would like to be part of the 'National Waterbug Blitz' at Brown Hill on Friday 5 October, or just want some additional information, call Deirdre Murphy, Regional Citizen Science Project Officer at Corangamite CMA, on 0418 145 818 or email deirdre.murphy@ccma.vic.gov.au before Wednesday 3 October. For more information on the National Waterbug Blitz visit: waterbugblitz.org.au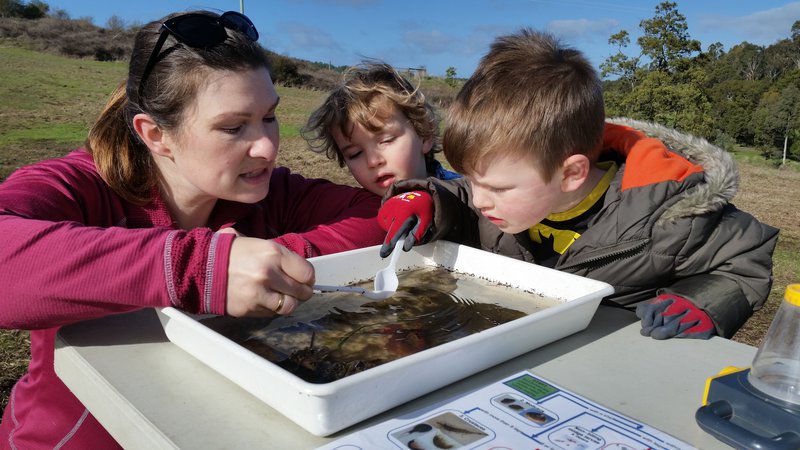 Discovering the waterbugs living in a waterway gives an indication of the health of the system. Image supplied by Corangamite Catchment Management Authority.