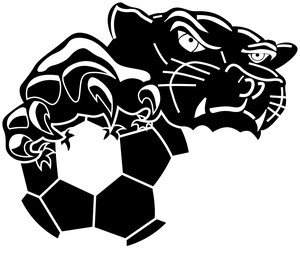 Ballarat North United Soccer Club
Founded in 1974 by the merging of two existing clubs, Ballarat North United Soccer Club (BNUSC) is one of Ballarat and District Soccer Association's largest and strongest clubs. Our club home at Russell Square has great facilities including 4 pitches, 2 seniors and 2 miniroos, and 4 new change rooms (completed in 2015).
Contact

Tony Beggs

Email

Phone

Website

Facebook

Address

Russell Square, Stawell Street North (between Scott Parade & Humffray Street North), Brown Hill

Other information

We are a family-friendly club and warmly welcome players of all abilities. BNUSC is committed to the health and safety of all its members, proudly achieving Good Sports Level 3 accreditation. Our dedicated team of coaches, team managers, volunteers and committee members ensure players are coached and supported in accordance with the spirit of the game, with participation, development and enjoyment our priority.
If this listing is incorrect or incomplete, please contact us. Please note that organisations are solely responsible for ensuring their details are up-to-date.