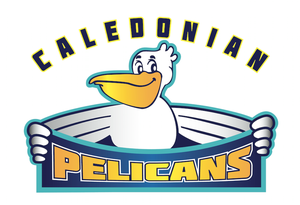 Caledonian Primary School
It is always great to show new families around the school and showcase the fantastic learning that happens at Caledonian Primary School. If you know of any families considering an enrolment for 2021/2022, please encourage them to make a time to come down for a tour of the school, to meet the teachers and see the students in their classrooms.
Contact

Ben Moody (Principal)

Email

Phone

Website

Facebook

Address

Thompson Street, Brown Hill

Other information

Caledonian Primary School caters for over two hundred fantastic students.

Our purpose is clear - to provide opportunities for each individual child to be the best that they can be.

Our students are guided by a caring and committed staff who foster an environment where students develop a love of learning. The staff have high expectations and work collaboratively in teams to develop comprehensive curriculum programs.

We value the many contributions our parents and members of the wider community make to our school. Staff actively encourage involvement from parents and friends of the school.

If you would like to learn more about our school, please contact Ben Moody for a personal tour.
If this listing is incorrect or incomplete, please contact us. Please note that organisations are solely responsible for ensuring their details are up-to-date.