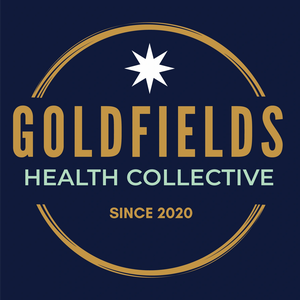 Dr Stephanie Blyth, Chiropractor
At Goldfields Health Dr Stephanie Blyth, who has been providing care to the Ballarat community since 2014, puts your specific needs first. We are proud to provide a high quality level of customer service, chiropractic experience, and commitment to health and wellness to all our patients. Our goal is to improve your lifestyle by caring for your health.
Contact

Dr Stephanie Blyth, Managing Director-Chiropractor

Email

Phone

Website

Facebook

Address

Goldfields Health, 29 Peel Street South, Ballarat

Other information

Dr. Stephanie Blyth is a passionate chiropractor trained in the gentle practice of NeuroImpulse Protocol (NIP) technique.
Monday: Afternoon & Evening
Tuesday: Morning
Saturday: Morning
If this listing is incorrect or incomplete, please contact us. Please note that organisations are solely responsible for ensuring their details are up-to-date.
Business owners: Advertising is now available in the Brown Hill Newsletter.