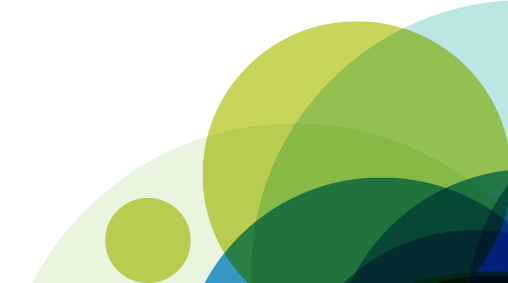 Hi. My name is Tiana Collins. I am 11 years old. I did a presentation at school to raise awareness of Huntington's Disease in May.
Huntington's Disease (HD) affects me personally. My Pa and his brother have both recently been diagnosed with it. It's a genetic disease. There is currently no cure for HD, but there are some treatments that can help to ease certain symptoms, which is why I wanted people to understand and donate if they could to Huntington's Victoria. It isn't a well known disease.

There are three groups of symptoms: physical, cognitive and personality (emotions). My family have it all, which is really sad and hard to watch. From the beginning of the symptoms, doctors predict people with HD can live for about 15 more years.

Both of my family members are getting worse and sometimes really struggle with normal life. As it is genetic, my dad might have HD. If he does, my brother, sister and I might too. It's a 50% chance one way or the other.

Life is challenging with Huntington's Disease, it takes your life as you know it and becomes a fight every day. If you would like to know more or donate please contact Huntington's
Victoria. See: huntingtonsvic.org.au.

Tiana Collins, a Brown Hill resident and Little Bendigo Primary School student. Tiana was interviewed by WIN News as part of her awareness raising. The Courier also wrote an article about Tiana.