Ian Westerland moved to Ballarat in 2006, after farming in Minyip (north-east from Horsham). Ian, one of the unassuming good guys from our community, is unfortunately stepping away from his role on the Brown Hill Community Newsletter. 
He first raised the idea of the newsletter at a Brown Hill Progress Association meeting over six years ago. When the newsletter received its initial funding in late 2015, Ian was ready to help out. As one of the founding editorial folk, Ian has always provided wise counsel. He has also been part of the bi-monthly volunteer delivery team. We thank him for his tireless efforts on the newsletter and within the community of Brown Hill and surrounds.

Ian says, "I am part of a small group, ably lead by Sarah Greenwood-Smith, bringing a newsletter to Brown Hill. To the community, thank you so much for the support you are giving the group. Regretfully, for personal reasons, I am withdrawing from active participation in the group." We would like to thank Ian for his well-considered contribution, encouraging phone calls and endless support.

Brian Green, Brown Hill Community Newsletter Committee.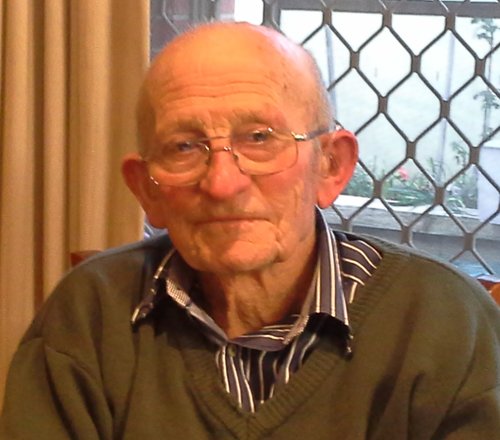 This article was first published in Edition 7 of the Brown Hill Community Newsletter.