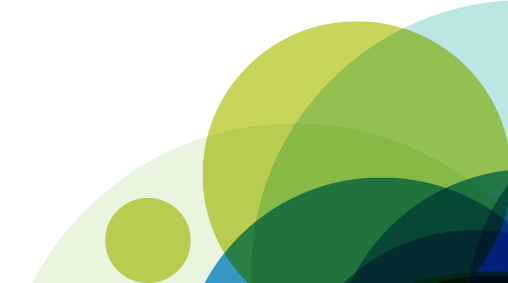 Do you want a Post Office in Brown Hill?
The Brown Hill Progress Association has put together a petition to gauge the support from Brown Hill residents for the reinstatement of a functional Brown Hill post office as quickly as possible. We need residents of Brown Hill and nearby Ballarat suburbs, who value a local post office, to add their name to this petition to show Australia Post that the reinstatement of a Brown Hill Post Office, is a high priority for our community. Four years without one is already too long!
If you support this petition please add your name to the electronic petition here.
If you prefer a written petition to sign: Local shops will have copies of the petition awaiting your signature.
Remember you can only sign the petition once. The petition will be available for signatures until Monday 15 March 2021. For further details refer to Brown Hill Community Newsletter, February 2021 issue.
Please note: The information provided by residents will only be used in accordance with this specific petition. When the petition has served its purpose, all information will be deleted.
Find out more about when the Brown Hill Post Office closed in 2017.
Brendan Stevens, Secretary
Brown Hill Progress Association