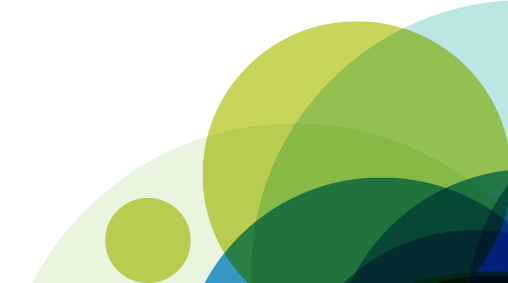 Two Brown Hill families are dedicated to volunteering with the Ballarat Fire Brigade. Both have fathers and sons on the team.
On Saturday, 3 August, at the Ballarat Fire Brigade's Presentation Night, Brown Hill local Trent Zuidland received his 15-year CFA service medal and a National Medal for 15 years diligent service to the CFA.Trent says, "I was very proud to receive the awards. CFA has taken me across the state and I have had lots of great experiences over my 15 years of service."
Many Brown Hill locals will recognise Trent and his family as regulars at the Brown Hill Pool. In fact, they volunteered over the last two summers to run the Kiosk at the Pool, for which many of us were very grateful!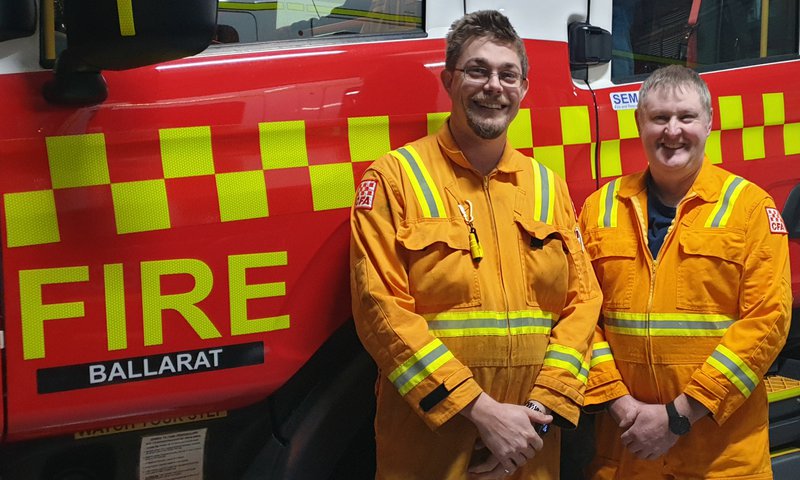 Trent Zuidland and Andrew Day, Brown Hill locals and long-time Ballarat Fire Brigade volunteers. Photographer: Linda Day
When he is not in training to become the Pool Pump Operator at the Brown Hill Pool, Trent's eldest son, Ben, is practising moving water around with intricate systems of pipes and hoses. Earlier this year, Ben joined the Junior Brigade. Ben says, "I enjoy the activities and squirting water from the truck."
Another Brown Hill local, Andrew Day, was recognised in 2018 for 30 years of service to the CFA.Andrew joined the Ballarat Fire Brigade in 1988 as a volunteer and is now a Life Member. He is also a member of the Rescue Unit and has held various leadership roles over the years, including Lieutenant and Communications Officer. Andrew became a staff member of the CFA in 2000, getting involved in practical training. Throughout, he has continued his volunteer service. He says, "I enjoy serving the community."
One of Andrew's sons, Jordan, is in Grade Six at Caledonian Primary School and last year also joined the Ballarat Fire Brigade. He had been waiting patiently to be old enough to become a junior member. Through the training, Jordan has achieved his first aid qualification. He says, "I enjoy meeting new people and I enjoy the things we learn during our training nights. I look up to my dad and my brother Nick."
Andrew's older son, Nick, was also a member of the Junior Brigade years ago. The CFA started Nick's career path as he now works as a Project Fire Fighter with Forest Fire Management at the Department of Environment, Land, Water and Planning.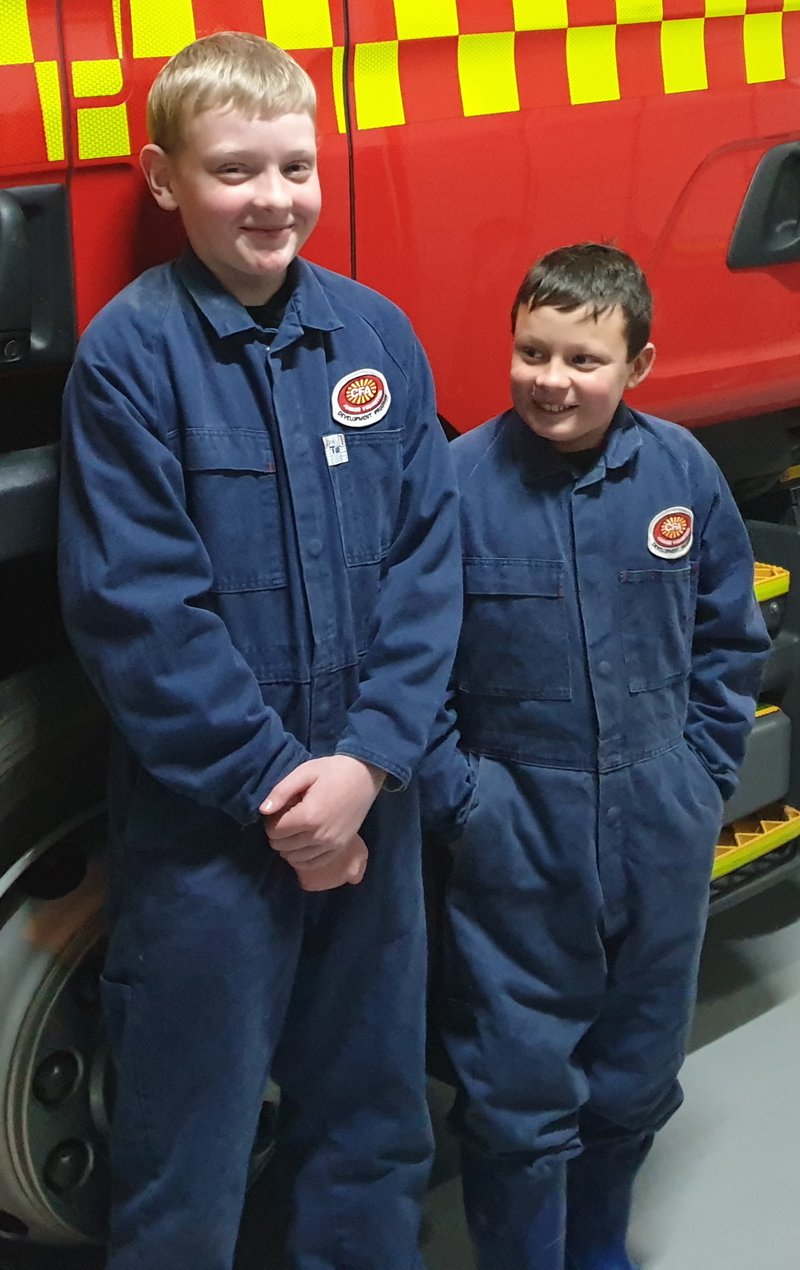 Jordan Day and Ben Zuidland, Ballarat Fire Brigade Juniors.Photographer: Linda Day
The Ballarat Fire Brigade is a fully volunteer emergency service and was formed in 1856. Members of the Junior Brigade are aged from 11 to 16 years, after which they can join the Senior Brigade.
For more, contact the Ballarat Fire Brigade:
Article written by Linda Day and Sarah Greenwood-Smith.
This article first appeared in Edition 20 of the Brown Hill Community Newsletter.