A series of walking maps are being developed for Brown Hill. To have a look at the initial overview, you can download the 4-page Draft Brown Hill Walking Maps PDF (0.8MB). Please note that this is an updated version of the original document, now including proposed walks #7 and #8.
The proposed walks are:
1. Russell Square loop (1.2km)
2. Progress Park to M.A.D.E. (2.6km)
3. Nerrina and Brown Hill Wetland walk (2km)
4. Progress Park – Scott Parade loop (3.4km)
5. Springs Road to Gong Gong Reservoir (4.4km return)
6. Ditchfield and Hearns Road Playground loop (1.4km)
7. Brown Hill Reserve to Bridge Mall (3.9km one way)
8. Brown Hill Reserve to Gong Gong picnic area (4.3km one way)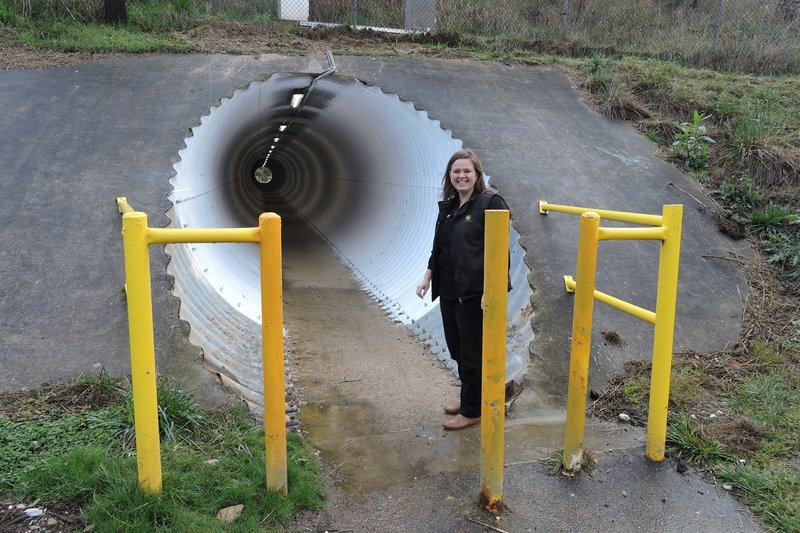 To get an idea of what the final Brown Hill Walking Maps will look like, you can download the Sebastopol and Delacombe Walking Maps PDF (11.2MB).
The final maps will be made available in digital format on this page and in hard copy to Brown Hill residents.