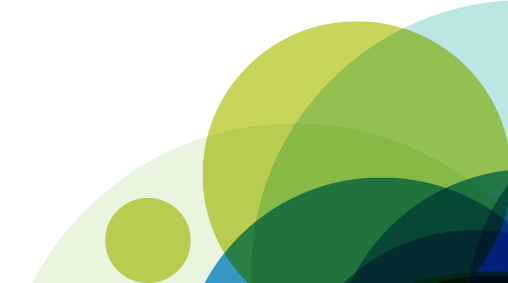 The Hall committee is made up of a small group of volunteers who manage the day-to-day operations of the Hall, which include bookings.
Hall Committee meetings
In 2019, the meetings will be held on a monthly basis. The meetings are open to all members of the public and we are always welcoming to anyone who would like to become a committee member. Members of the committee have voting rights and help to support the Brown Hill community by managing this important asset.
Please join us in the Brown Hill Hall meeting room (access via the back stairway or the new ramp on the eastern side of the Hall) on the third Tuesday of each month at 7.30pm.
Upcoming meetings:
Hall Renovations
Recently, the first stage of renovations to the hall were completed. The build has included:
New compliant accessible toilet
Upgraded and improved male and female toilets
Large storage areas
Upgraded foyer area and new entrance on the east side.
The next stage of the renovation will include:
Upgraded kitchen
Improved meeting spaces
Improving the visual amenity to the entrance.
2019 Hall Bookings
The Hall committee has implemented an online live-calendar that should always be up-to-date.
All bookings communications and non-urgent requests are to be made through the email address or through our contact form. In 2019, the Brown Hill Community Hall Committee will be working towards an online bookings system where bookings can be made via the Brown Hill Community Online Hub.
2019 Hall Fees
The Hall committee has reviewed the Hall fee structure and developed a new one. The new structure has been approved by the committee and now applies to all user groups. The committee has endeavoured to keep the fees within reason, whilst at the same time meeting operational costs. The new fees are:


All users must sign and accept the 'Conditions of Hire' agreement.
Evidence of Public Liability Insurance needs to be shown if the group making the booking is a commercial entity, stall-holder or busker. This can be purchased through the City of Ballarat's website: http://www.ballarat.vic.gov.au/lae/event-support/public-liability-insurance.aspx
For all other users, the public liability insurance is automatic once the hire agreement is signed.
The Brown Hill Community Hall committee can grant a reduction or a waiver in Hall hire fees. User groups are welcome/encouraged to apply to the committee for special consideration of Hall hire fees and/or bond. Each application will be taken on its merits. The application needs to be made in writing addressed to the Brown Hill Community Hall committee.
The Brown Hill Community Hall Committee look forward to continuing to make this fantastic space available to everyone in Brown Hill.
Scott Antonio
President
Brown Hill Community Hall Committee