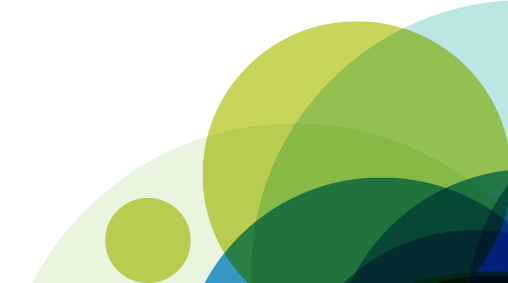 22 April 2020
Hello Brown Hill!
More than ever, it is a great time to live in our beautiful suburb. Over the past weeks while we have been asked to stay at home, it has been heartening to see the ways in which the community of Brown Hill have been staying home, staying safe and looking out for each other.
There are teddy bears in windows across Brown Hill for children to hunt for while they go for a walk or ride. There are also rainbows in many windows and drawn with chalk on footpaths and brick fences. Local bird watcher, ex-teacher and man with many talents, George Alexopoulos, has even written a little song about the teddies and rainbows.
Read all about what is happening in Brown Hill in Edition 24 of the Brown Hill Community Newsletter.
You can follow George on YouTube. Thanks for sharing George!